Regular price
Sale price
$54.00 USD
Unit price
per
Sale
Sold out
Has a restorative effect on the mouth.

Suitable for use after dental treatment.

Addresses a wide range of diseases caused by disorders of oral cell renewal.
Repair of oral mucosal epithelial cells
Oral mucosal epithelial cells play an important role in the immune barrier by coexisting with colonized bacteria and therefore expressing antimicrobial skin and defensins, which play an important role in innate immunity against invading pathogens and acquired immunity triggered by the stimulation of pathogenic bacterial colonization. The oral mucosal epithelium is also closely related to the absorptive function of the oral cavity.
The source addresses the supply of dental nutrients
Promote the renewal of perioral cells, revitalize 30% of necrotic cells in the oral cavity, solve the nutritional supply end of the teeth at the source, and alleviate various oral diseases including ulcers, bleeding, bad breath, and even gum recession due to the accumulation of aging oral cells.
Addressing Oral Aging with Oral Cellular Therapy
Caviar Gold Toothpaste + Oral Cell Repair Solution is a two-pronged approach to repair oral stem cells before accelerating cell renewal and metabolism to remodel the oral immune barrier. The original noblewoman-level cellular luxury care, root care, restore oral cell vitality. Gentle deep cleaning of teeth and mouth, removing oral zombie cells. Repair damaged oral cells, improve inflammation and discomfort, and remodel healthy mucosa. Accelerates cell renewal and metabolism, strengthens healthy cell defense, and maintains a stable oral environment.
Share
View full details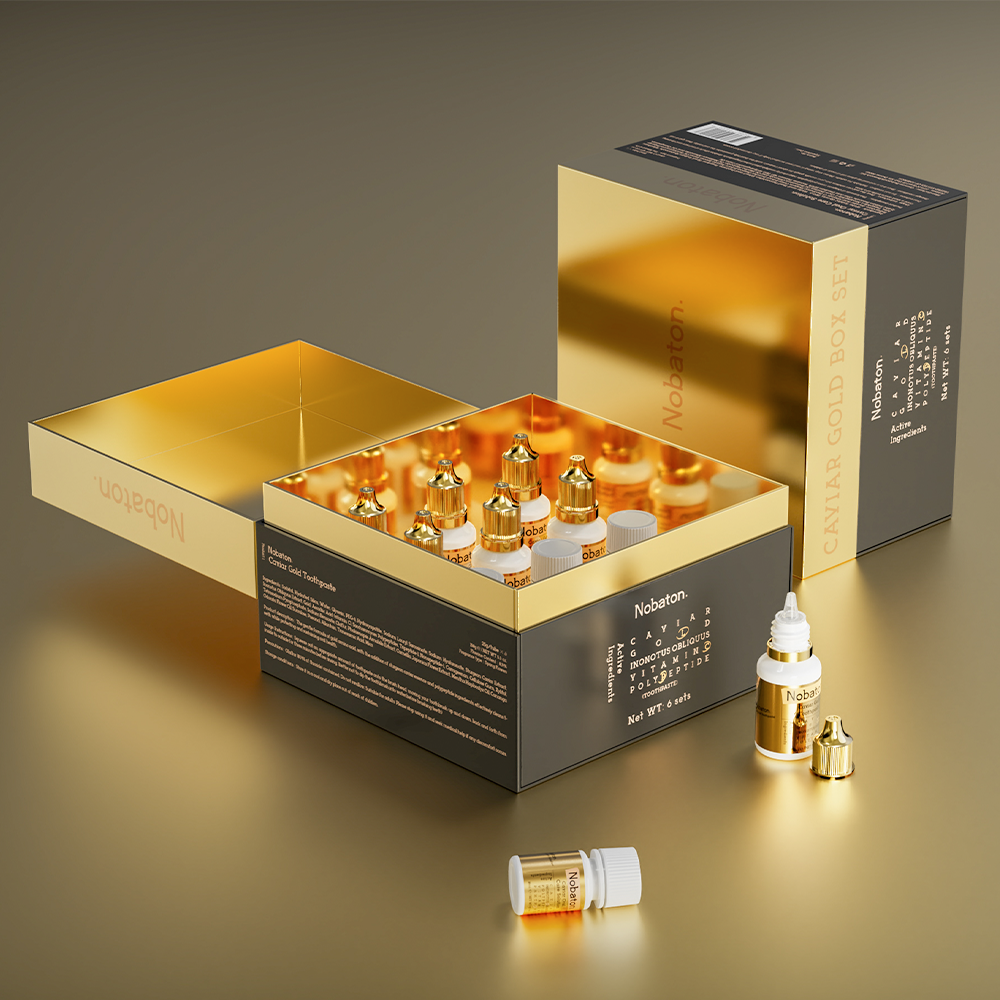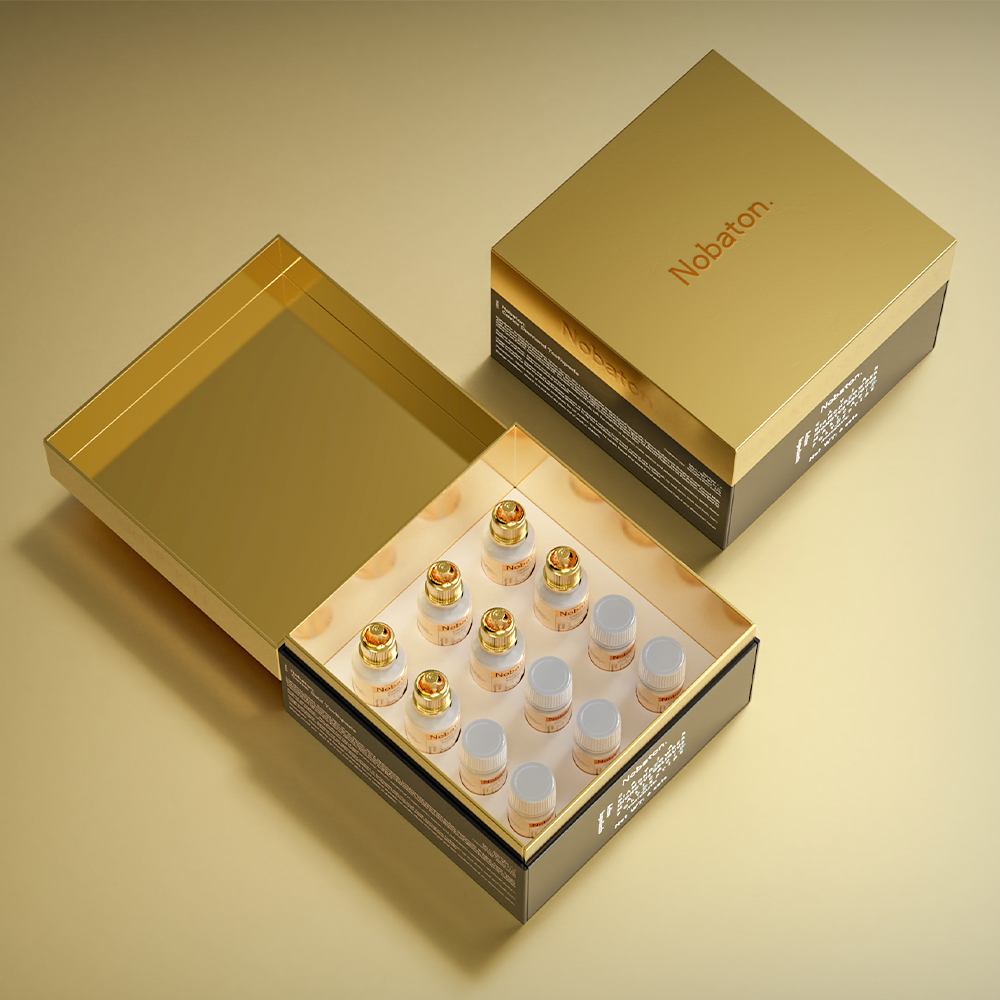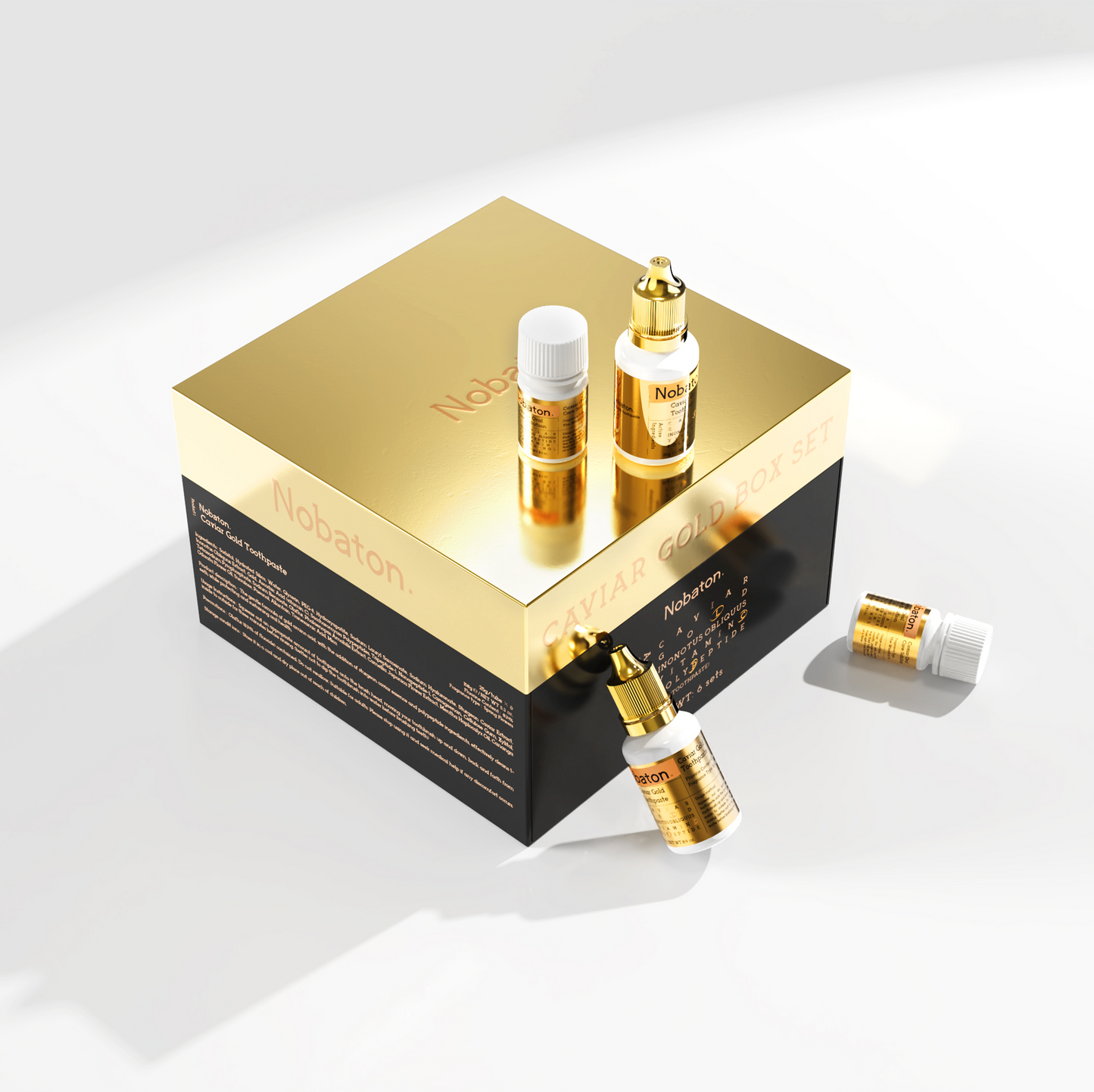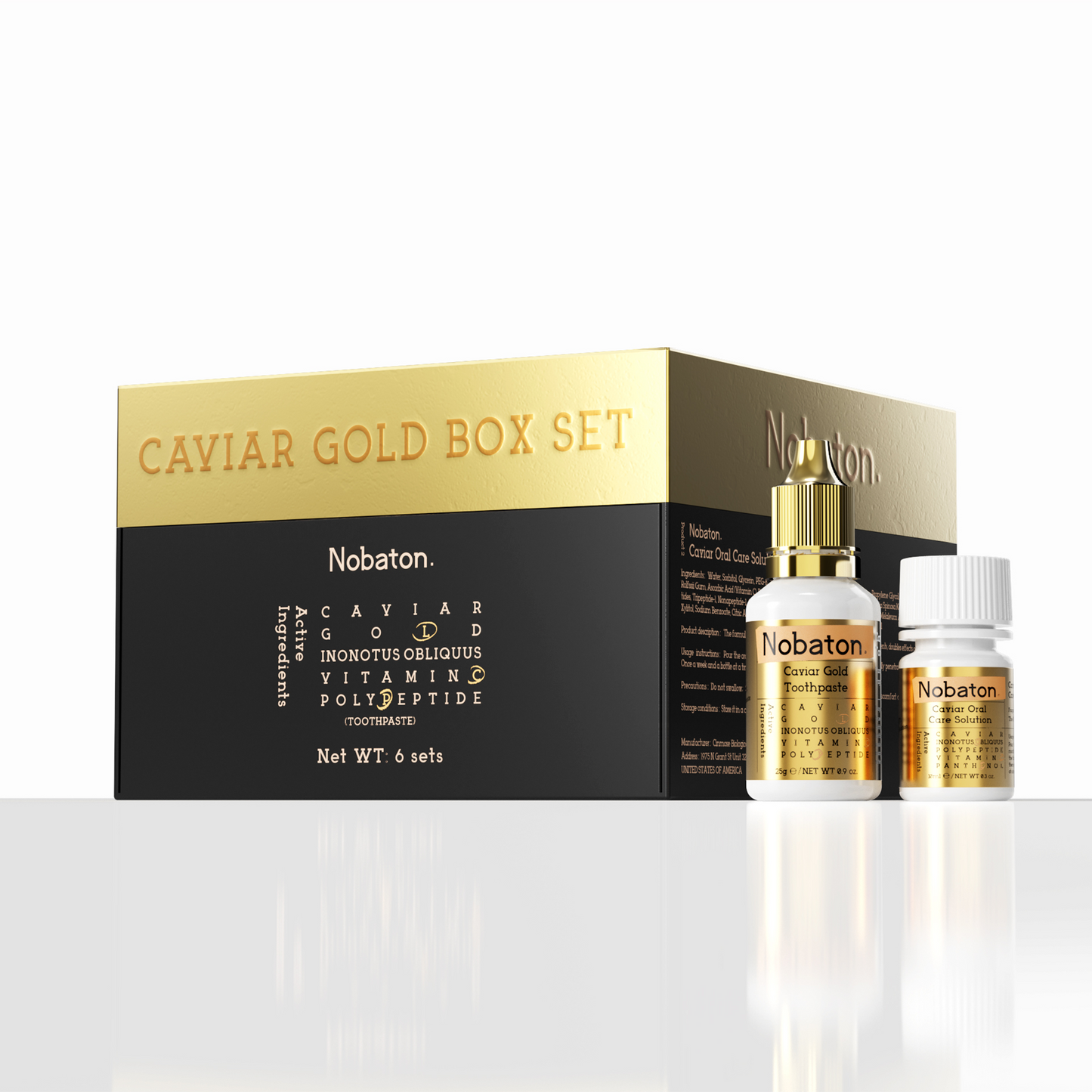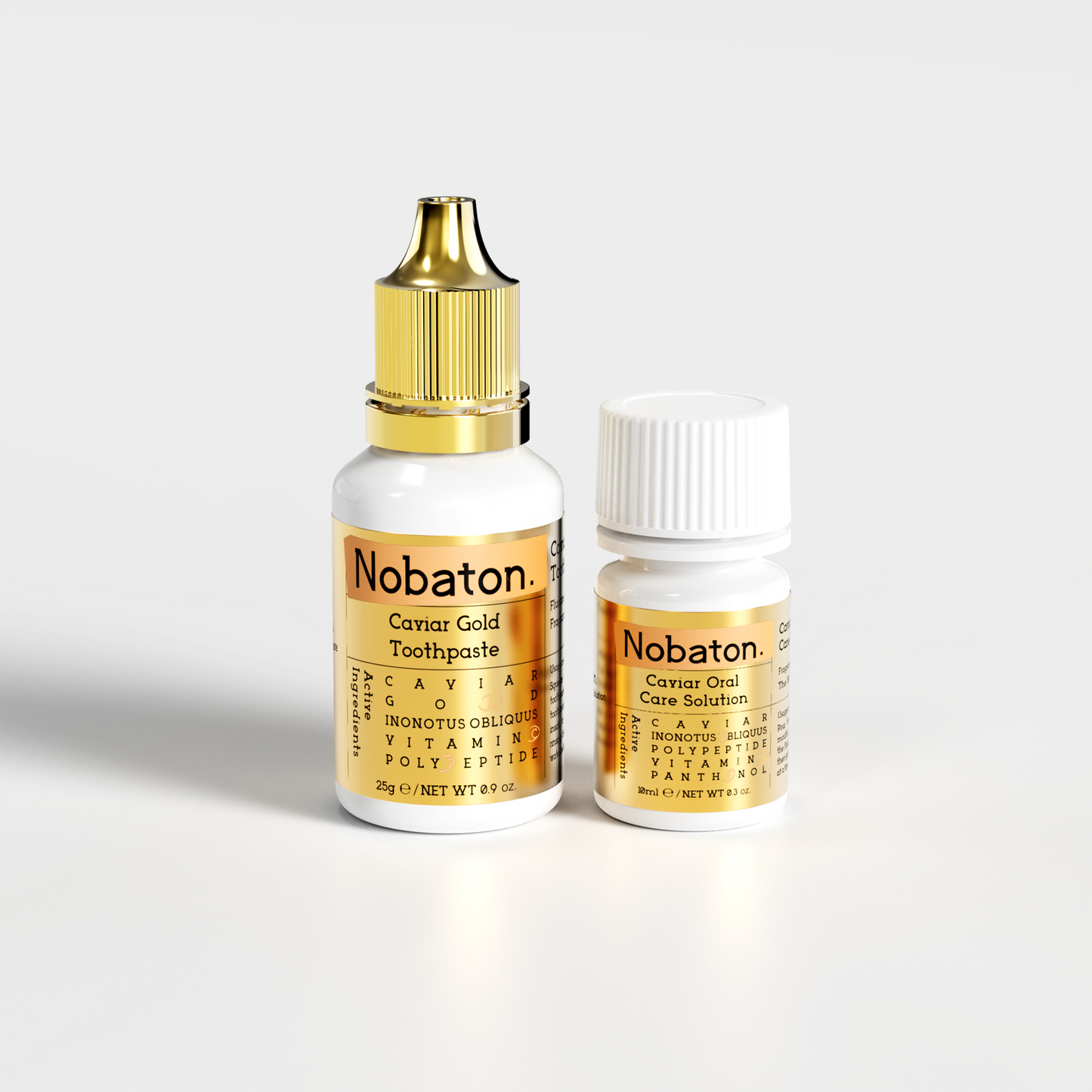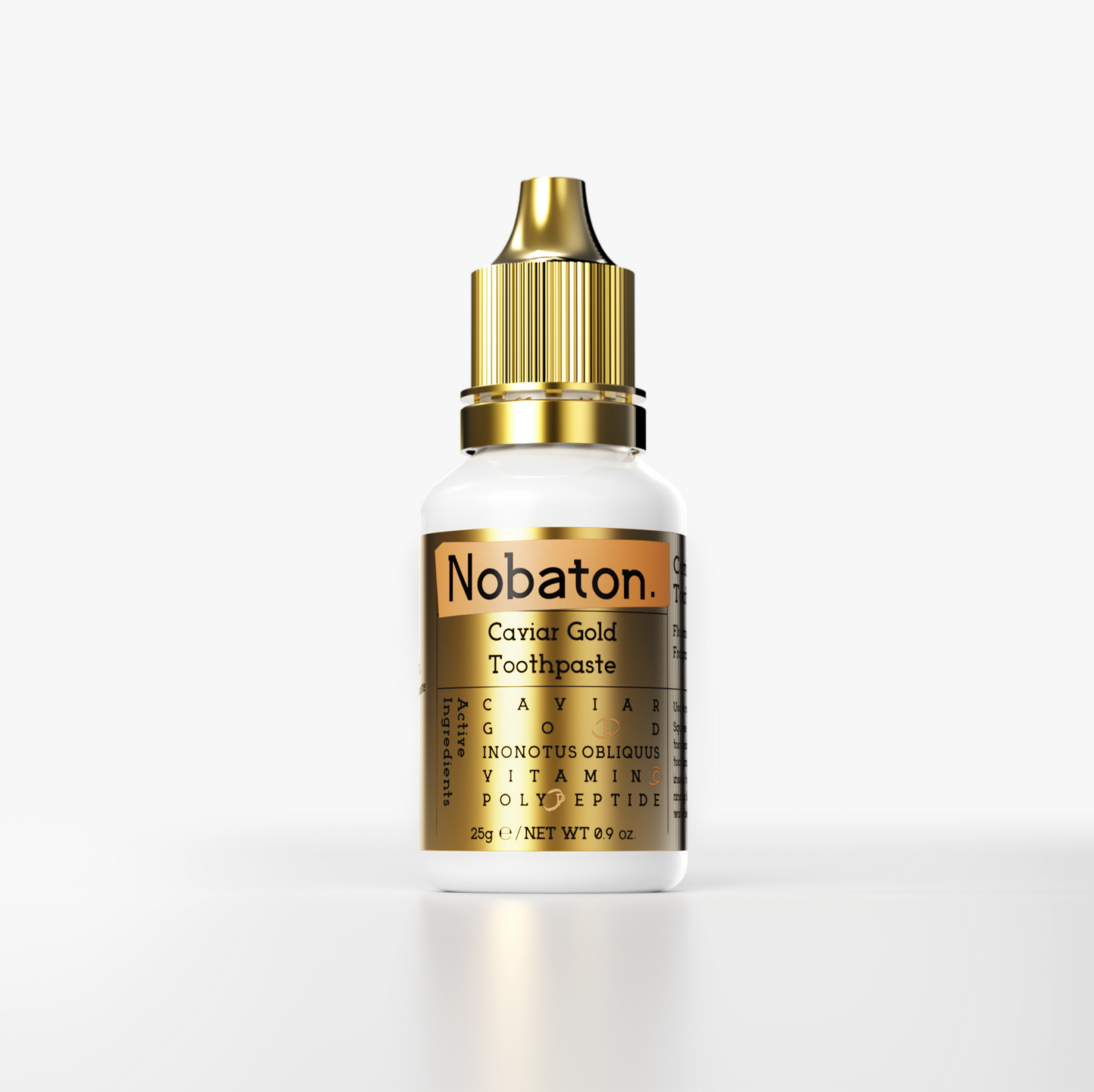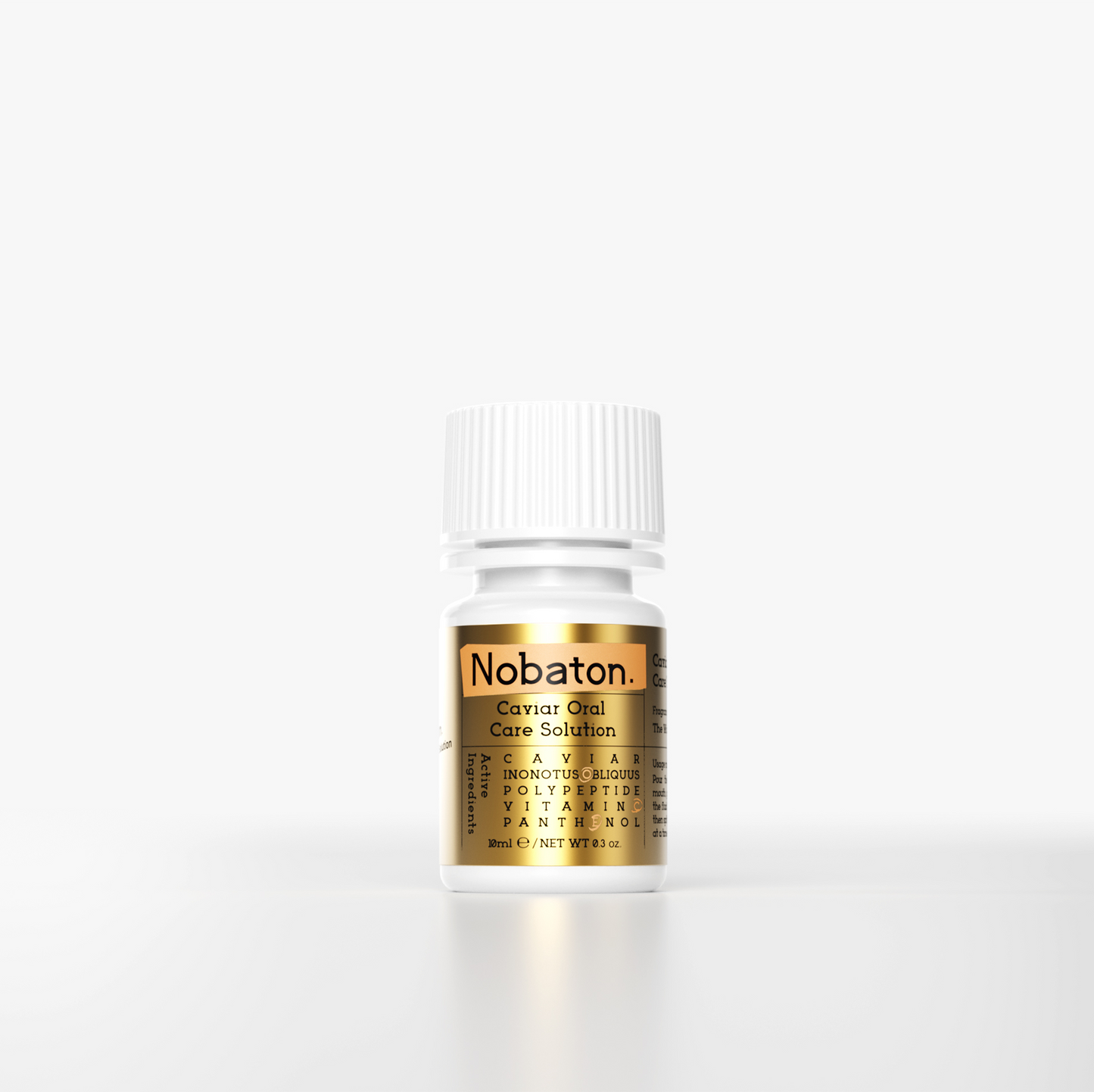 Oral Whitening Luxury SPA For Your Mouth
Antimicrobial activity of DHA+EPA:
DHA and EPA have antimicrobial activity against a variety of harmful oral bacteria such as Streptococcus oralis and Porphyromonas gingivalis.
Treatment of oral diseases:
Including the treatment of oral diseases such as periodontal disease, caries, apical periodontitis, oral mucosal inflammation, etc. It can also play an immunoprotective role, so that the proportion of living cells increased significantly, and reduce the proportion of late apoptotic cells and necrotic cells.


Efficacy cycle
Antibacterial

Anti-bacterial and anti-inflammatory, reduces the effects of plaque bacteria while enhancing cellular autophagy.

Safeguard

Protects the oral cavity from oxidative stress, prevents cellular senescence and promotes metabolism.


Raise

Promotes tissue cell regeneration as well as wound healing, cell division and differentiation, and oral immunity.