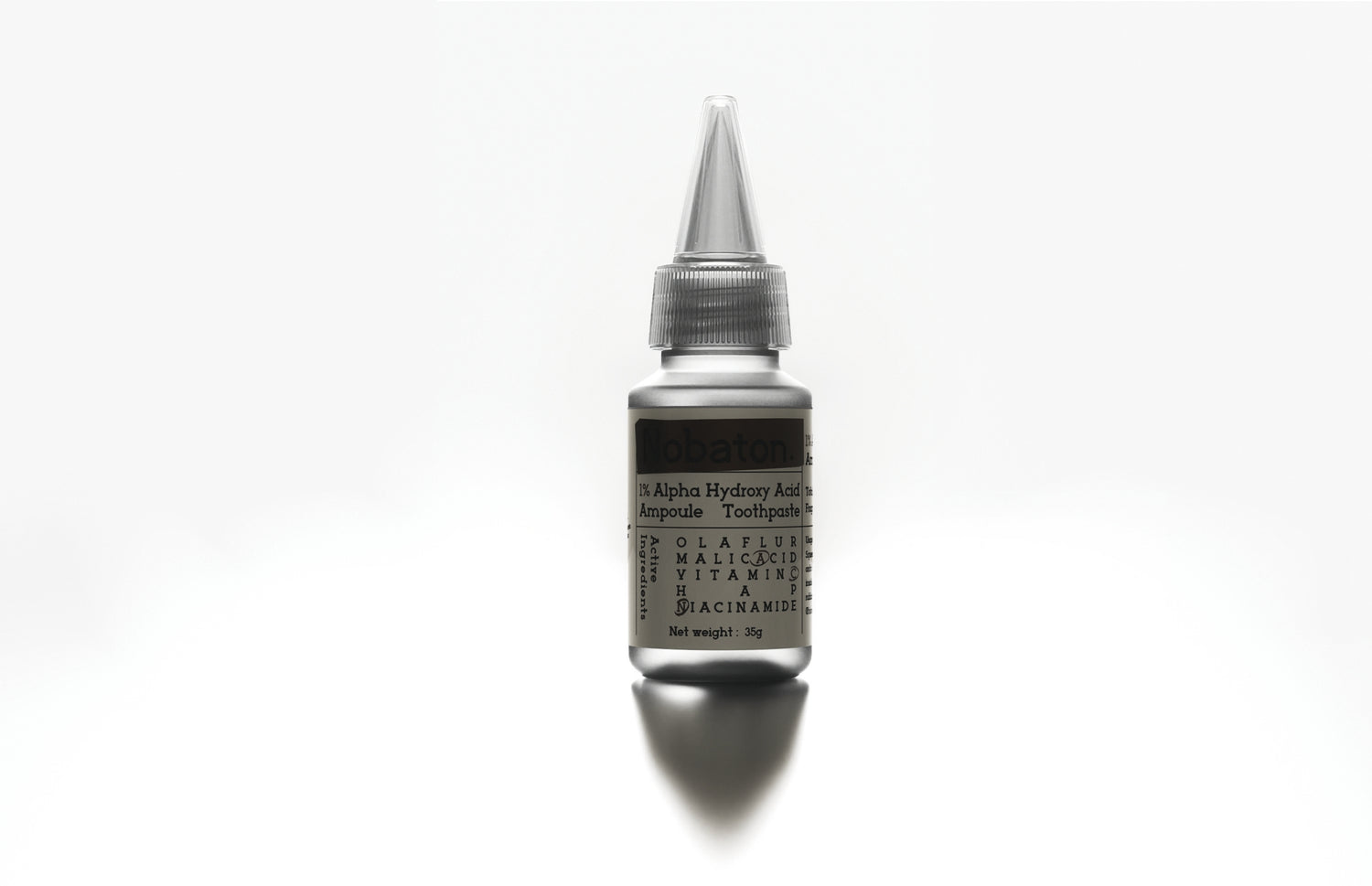 Born in the USA in 2017, it was initially offered only to Hollywood insiders.
Starting in 2023, Nobaton is no longer just for Hollywood star. Instead, it was officially introduced to the market to provide professional and effective oral care solutions to a wide range of consumers.
Shop Now
Our toothpaste is formulated with cutting-edge technology to gently remove stains and discoloration from the surface of your teeth.

We've designed our toothpaste to eliminate bad breath at its source, so you can rediscover the joy of fresh breath and unleash your confidence.

The toothpaste has been carefully formulated to target sensitivities so you can enjoy your favorite foods and beverages without hesitation.
With a focus on caring for mouth with ingredients became a niche teeth whitening brand in the HOLLYWOOD film industry.